Hello Loves and happy Thursday!
Today I'd like to share with you a few things I've been recently obsessed with .
MAC LIPSTICKS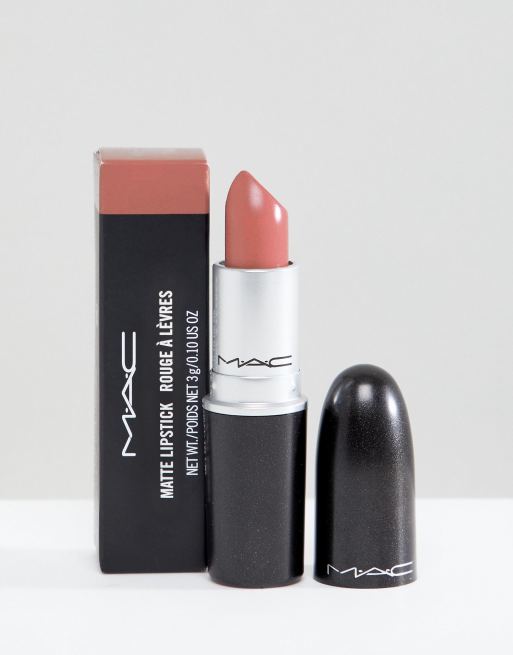 In Velvet Teddy and Twig to be exact. I've been wearing those shades almost everyday lately and it's definitely a big change for me! I love lipstick and I have quite a collection for someone who doesn't use it often, haha! Although every full coverage lipstick looks so dark/bold on me since I'm usually quite pale so I always was wearing it for only bigger occasions or on weekends since it doesn't my go to everyday look. Although since it's summer and I got quite tan those nude shades actually look like nude on me! So I'm very happy about it. Before I could only wear light pinks for my lips to look natural, every other nude shade would just not go well with my skintone. I'm glad now I get to use my nude lipsticks and feel great in them!
FILA SHOES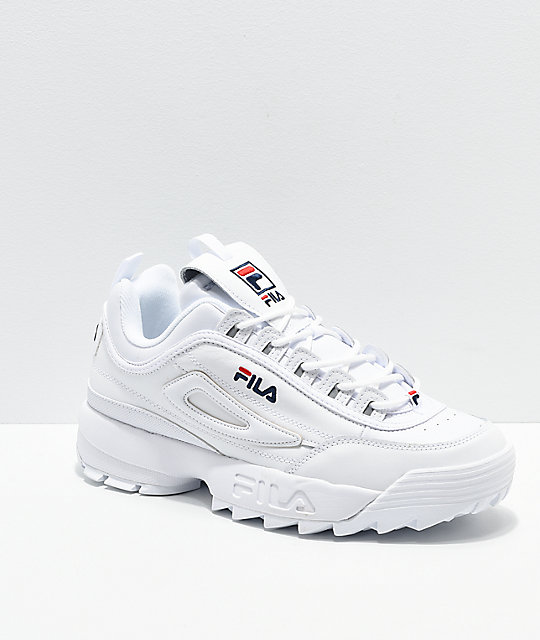 I know they might be too much or too ugly for some but I just love them. I'm so glad I decided to save some money and buy them! I definitely wear them all the time with everything. I especially love to match them with a cute summer dress! And they're so comfortable!
FENTY BEAUTY
Since I got a little tan this summer I had to pick out new concealer in a darker shade. You know I love Fenty beauty with all my heart so it's no surprise I run to Sephora and grabbed one of the Fenty concealers. I love its formula and how it just seamlessly blends into my skin. I adore every product from them and I just wish to be rich to buy the whole collection, haha!
DKNY BAG
I've been looking for a bag that it's not too big, but still could fit most of my things inside. I also wanted it to go with every outfit or at least most of my clothes. I was looking for a designer bag, since there were a lot of sales and I really cared for the good quality.
I was looking for a long time until I found my dream bag! Tote from DKNY! It was half price and I just loved everything about it! I'm obsessed with it and wear it everyday! And it actually fits every outfit I had on since I got it! The quality seem very high and I'm hoping it will serve me a long time! Also what is very important to me it wasn't made from real leather, so no animal suffered.
What are some of your favourite items? Let me know in the comments!