Hello Loves and happy Monday!
Summer is here and why not make this season even better with some self care tips! Below are 5 things you can try to feel your best! (p.s. not only in Summer though 😉 )
GET A TAN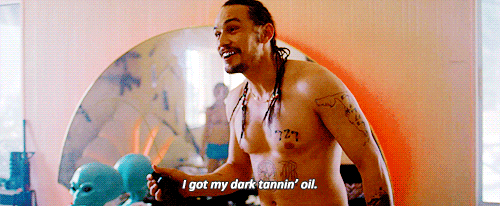 If you're not feeling summer yet this definitely will get you in a vacation spirit! You don't have to go to solarium anymore to get an amazing tan! There're so many products in so many forms to help you achieve that summer glow! I guarantee if you like your skin a little tan (or a lot) you'll feel amazing! Bronzed skin will make you look healthy and very appetizing 😉 Instead grabbing a snack from the fridge you can just look in the mirror! hehe!
GET ACTIVE OUTSIDE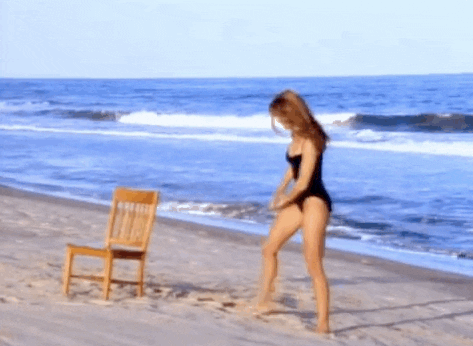 The weather usually is amazing, it's warm and beautiful outside! Why not to go outside instead of going to the gym? If you run it's really easy to switch things up. If you can't live without your indoor gym (as me) maybe then just go for a walk outside. Fresh air will bring you energy and it's always so nice to look at beautiful plants blooming outside!
EAT NOURISHING FOOD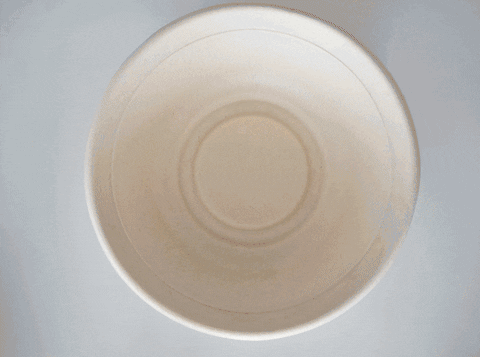 Summer is the best way to eat fresh! The season is rich in delicious fruit and veggies. Maybe this time instead of frozen food try to buy local products and enjoy them fresh! Your body will thank you for it!
GET A HAIRCUT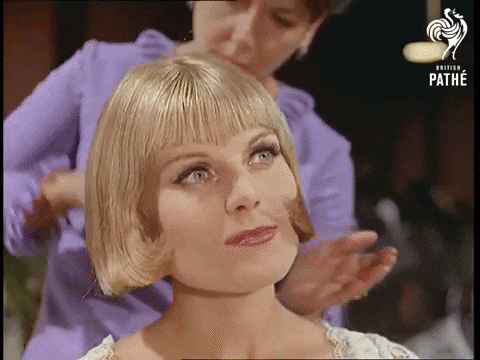 Or simply change up how you usually style your hair! It's something so refreshing with changing your hair! I always feel a good haircut (or just a little change) gives me confidence and somehow makes me appreciate myself more (I usually struggle a lot with self acceptance; topic for the next post maybe?).
TREAT YOURSELF WITH A NEW ACCSESSORY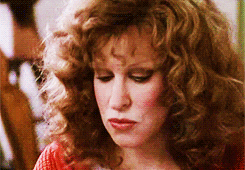 If you don't want to change your hair how about treating yourself to something small like earings? Aim for a different pair that the one you already own! Go out of your comfort zone and play a little! Summer is for experimenting! It's a perfect moment to change up your style or try something bolder! If you're not earing wearer try a scarf, shoes a new bag or pair of georgous sunglasses!
I'd love to know your tips for self care in summer season! Let me know in the comments!