Hello Loves and happy Monday!
Even if you're currently not in a romantic relationship you might find these tips helpful for any kind of relationship.
Here are 5 simple tips to help you build stronger bond with your partner:
Y O U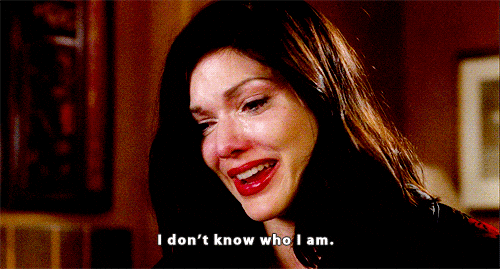 I've never liked calling your SO "the other half". Why would they or you be just "a half"? You're a whole. But you can never be truly happy in a relationship when you don't know yourself first! So don't forget to take some time just for you and try to figure out what your passions, hopes, dreams are as well as your virtues as flaws.
T R U S T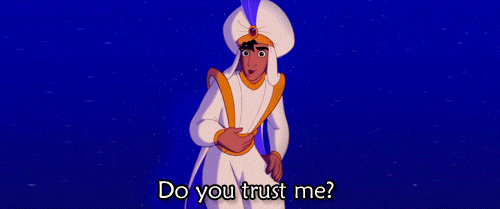 Trust is so important in a relationship. How could you be with someone who you don't trust? But if you feel like you're always jealous when your partner goes out with his/hers friends without you (and vice versa), maybe it's time to let go a little? Everyone needs some time alone with their friends. It's totally healthy.
R E S P E C T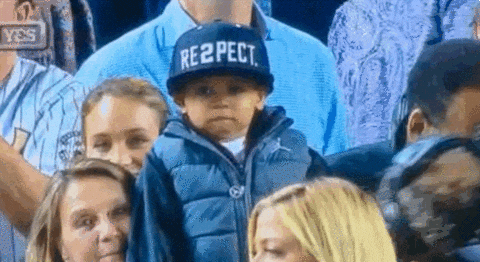 Any argument can finish with a horrible fight and things that were said you both regret, if you don't respect each other. Fighting in relationship is totally normal and sometimes you just need to let go, but you'll never get passed an issue and grow without respect for your partner and his opinions.
C O M M U N I C A T I O N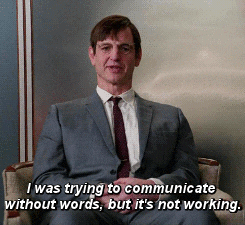 As I mentioned before respect is one of the virtues to help you get over some arguments but paired with good communication it makes a perfect combo. With communication every issue can be easily resolved. Communication is very important and can bring a lot of joy in the bedroom too 😉
S U P P O R T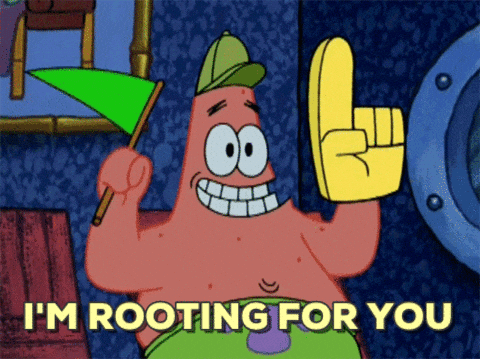 Remember to always support your partner and motivate him/her in their lives. It's very important to know you always have a partner in crime routing for you. Hopefully your SO always stands by your side as well and you can always count on them.
xx, Olita
---
find me on instagram